LIBERTY
Hi!
I'm Zamicol. Welcome to my page.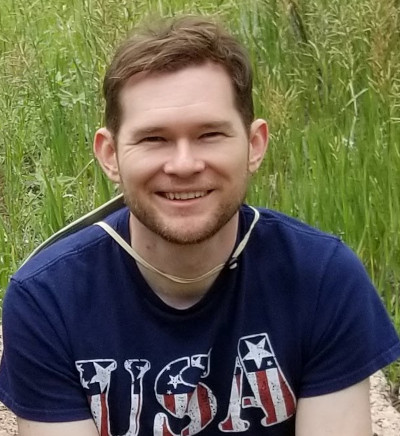 I'm a software developer, open source fan, Internet admirer, runner, cryptocurrency enthusiast, violinist, landlord, and I like making things.
I'm the moderator of /r/pueblo and creator of /r/celiac.
I think people should be better protected online.
I'm a member of Pueblo Makes and I try to keep connected with my community.